Happy Friday, and yeah, I am a day late and a dollar short.
Thank you all for your kind and encouraging words to me about my last post. I am so grateful for you all. Thank you! I am having fun organizing my little sewing nook and hope to get it done soon. I will post finished pics when there are finished pics to show, ok? In the meantime, I am enjoying looking at the bright "coloriciousness" of my fabric shelves. They are lovely, are they not?
And thank you all for entering my little giveaway!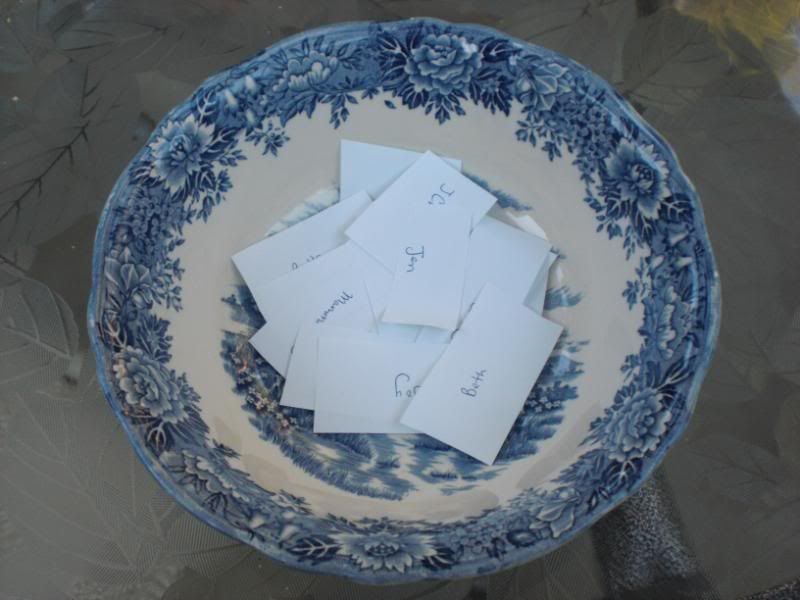 Yeah, I know there are those randomizer things you can use for giveaways, but I am barely computer literate. So.....we did things the old fashioned way, and Ahnalin drew the names out of this lovely blue transferware bowl. And Ahnalin is pretty random anyway, right?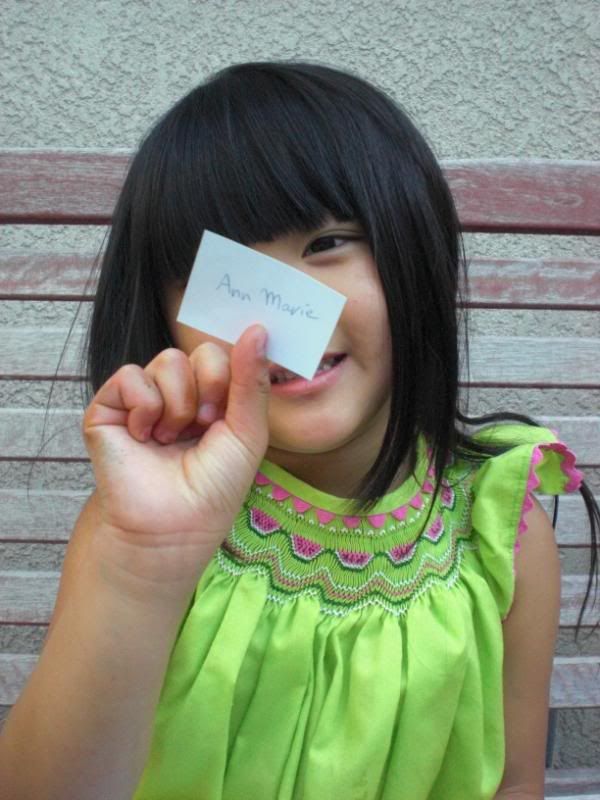 So, Ann Marie is the winner of the Side Winder! Yay Ann Marie!! Woohoo!!! Ann Marie is a wonderful seamstress and mama.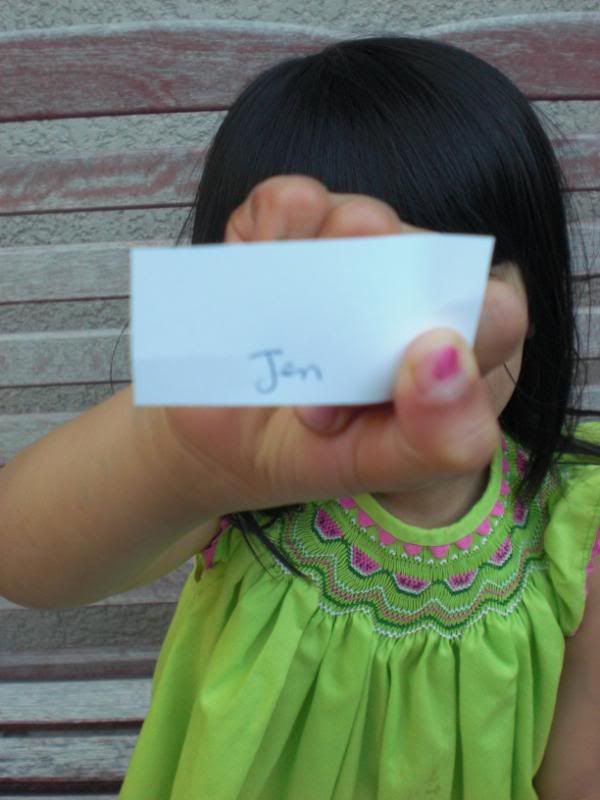 And Jen of
Fly Away Home Clothing
won the
Denny Russell Band
CD.
And here is a little plug for Jen! She is having a giveaway on her blog as well. In addition to this, she is having a raffle for 5 outfits as a fundraiser on her blog. We are fellow "China mamas" and Jen is waiting for her second little one from China right now.
So Ann Marie and Jen, email me your addresses and I will get your goodies in the mail to you.
Thank you all for the encouragement. It means so much to me!
Oh, and another plug for the Denny Russell Band.....
If you are anywhere near Nevada City tonight, come on over to Tailgators Sports Bar at around 9 PM until midnight to dance to the awesomeness that is the DRB!!!
Love to you all!
And if you are interested in testing the Monkey Girl Bloomer Skirt, I am getting close to that request.
Sivje