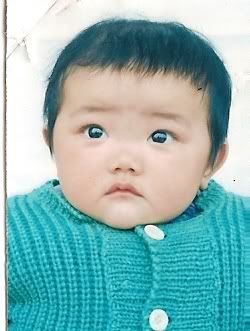 This little face captured our hearts.
After many years of praying
Isn't she the most yummy thing!!
(not a question really, as I know the answer!)
This picture made us laugh!
These toys were on her lap,
but she was so stuffed into that sweater,
And the expression on her face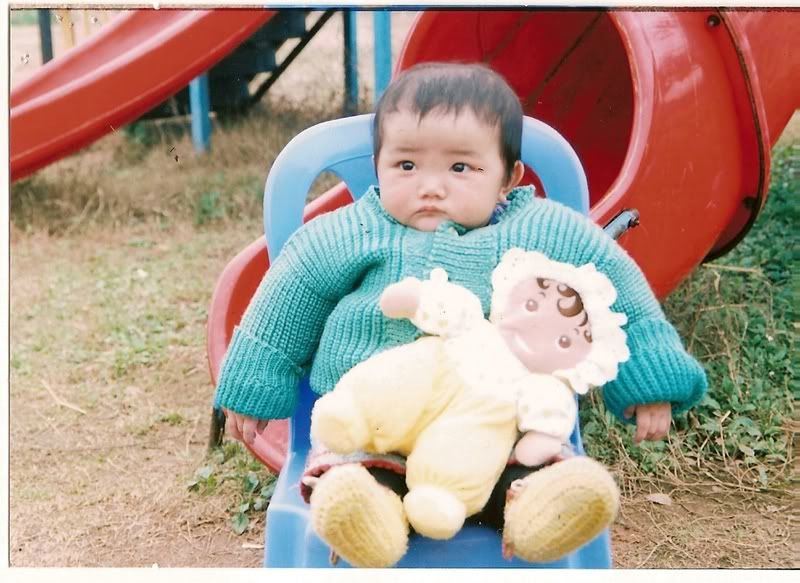 (Ahnalin typed this.)
Isn't this face so precious and sweet?
I just wanted to hop on a plane
that day and get my baby!!!
We had to wait 10 more weeks to finally
too young to understand that we
Our Lives have never been the same!