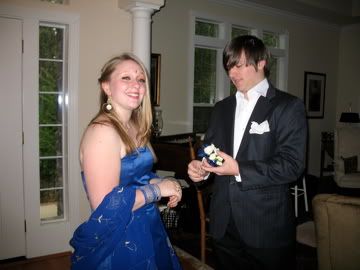 Doesn't she look like a princess with her prince?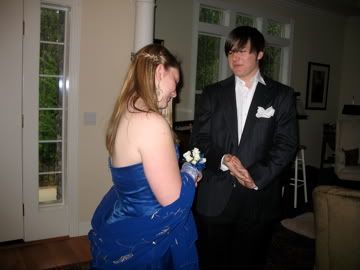 "Oh Kevin, yellow roses with crystals. Perfect!
Yeah, Kevin, you picked well!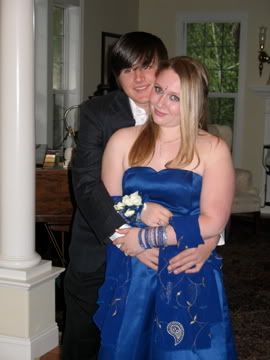 Beautiful couple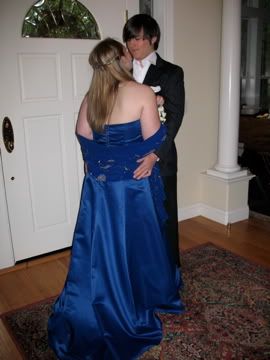 "Ok, Mom, enough pictures.
Kevin and Erin, let's go!"
And off they all went to the Ball!
_______________________

Thank you all for visiting my blog this week for the creation of the Bollywood Ball Gown.
I will have a little thank you gift posted in a day or so.
If you enjoyed your visit, please post a comment to say hello!
I am always so encouraged by your comments.
More to come this week!