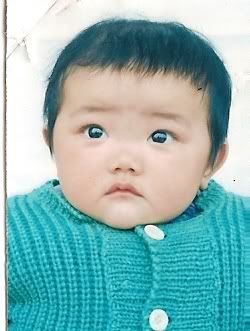 June 27, 2005
After trying to adopt for many years, having programs close while we were in process, or matches fall through for different reasons, this was the day we finally saw the face of our precious Ahnalin.
She was "delivered" via a man in a brown uniform and a UPS truck.
Just 6 months and 17 days before, our dossier had been logged into the national adoption center in Beijing. After all of the disappointment, we were actually in that very blessed group of adoptive families who received a 6 month referral. Those days are long gone.
She was 10 months old at the time of referral, though her photos were of her at the age of 8 months. She looked very afraid in the photos, and not at all the confident happy child we know now. I wanted to get on the next plane to grab her and hold her and try to coax a smile out of those sweet lips.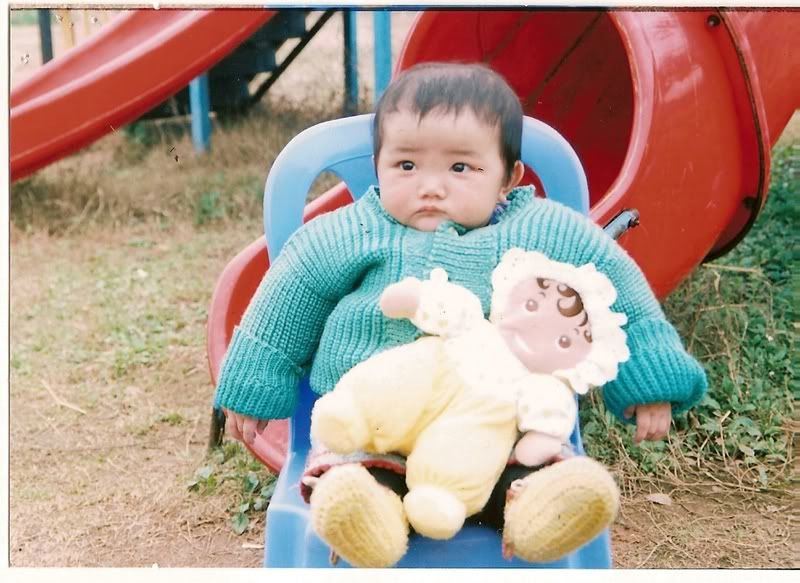 Her referral paperwork stated that she was "not fond of quiet and likes busy". That was very, very accurate. It stated that her favorite food was watermelon....also very accurate. It also said she was a sound sleeper. That was very definitely NOT accurate.
And after all those years of praying to add a child to our family, a sister for our India, we were just beginning the hardest wait of all. Having seen that face, we now had to wait and wait, another 9 weeks, until we could board that plane and fly to her country, to finally hold our baby in our arms.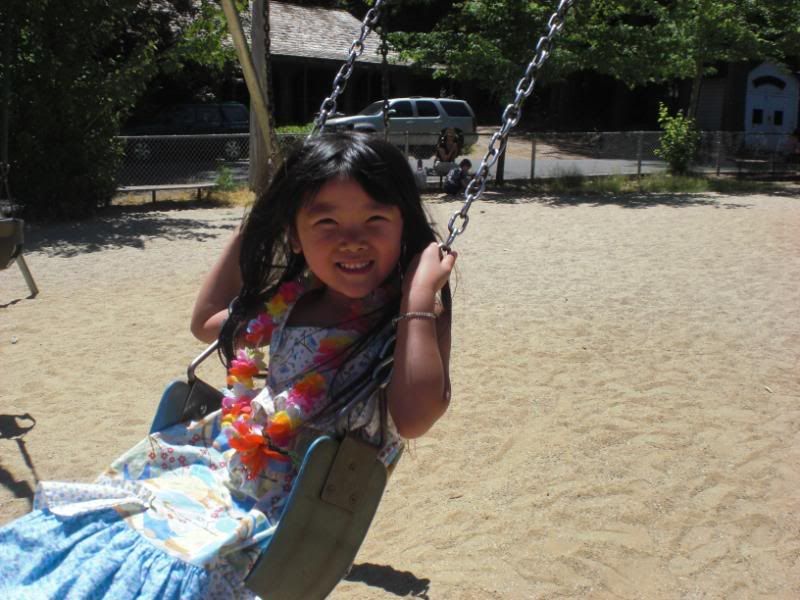 We are so blessed to have our precious little one. How has it been, that 4 years have flown by?
We love you so much!