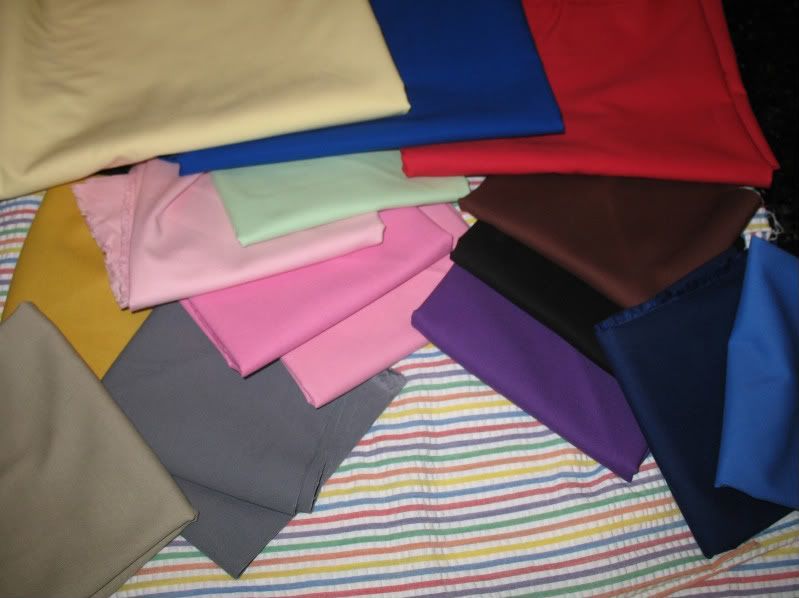 So, guess what I am working on now.
Well.......we leave for Disneyland in 12 days!!
So, this is the beginnings of Ahnalin's Dumbo outfit.
Dumbo is Ahnalin's favorite movie.
Ahnalin relates a lot to Dumbo,
and "her" song is "Baby Mine."
I have sung that song to her every day since she was placed in my arms.
So, I had better get back to sewing.
Much to sew in just 12 days.
After this one is done.....her Snow White outfit will be on the machine!
Happy Sewing!