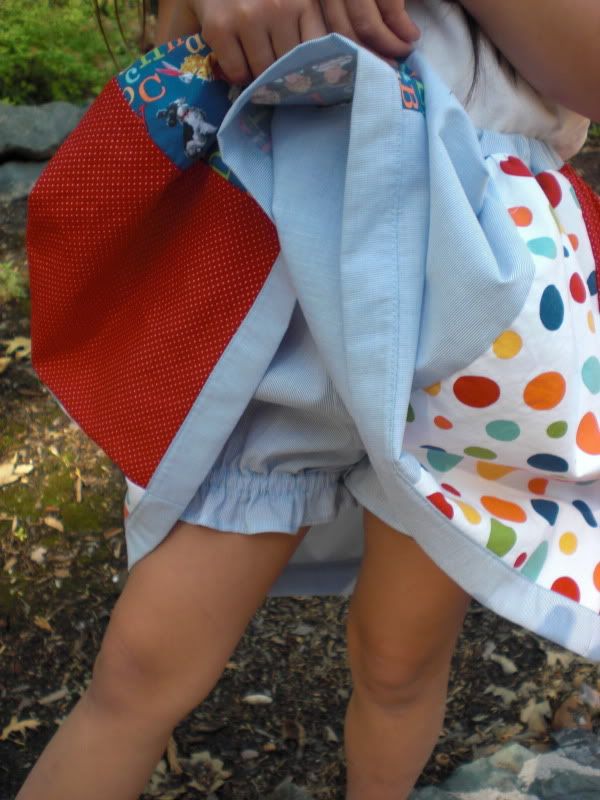 Hi Everyone! I am shaking with nervousness, but I just sent out the first draft of the Monkey Girl Bloomer Skirt to testers! I feel almost, almost the same sense of terror and excitement that I felt while climbing aboard that plan to fly to China almost 4 years ago. I feel like I am embarking on such an exciting trip! In fact, I feel a little sick right now at the thought.
But this has been a dream of mine for a very long time.
I can hardly wait to see what my testers come up with while working on my pattern!
Thank you all who offered to test for me. If I did not use you this time, keep checking back, as I have more designs coming up!