I just LOVE this necklace!!
who happens to be from England,
as well as a gifted crafter,
sent ME this gorgeous necklace she made!
her blog and I was one of
and named them after some of
Henry VIII's wives and this one
is called "Jane Seymour".
I owe Jane a pincushion and
will post a picture when I finally make it for her.
She also made me a BEAUTIFUL
crocheted shawl and the photo is not working
But it is very, very beautiful!
Thank you so very much Jane!!
And the wedding....AWWWW!
I stayed up and watched the whole thing.
India watched it in Anaheim and
we texted back and forth the whole time.
I wanted desperately to watch the wedding
with her but was so grateful for my silly smart phone!
You see, India is connected to the Royal Family.
Princess Diana and Prince Charles
were married on July 29, 1981,
And I was OBSESSED with all things British.
I have remained so for many years.
One of Princess Diana's bridesmaids
India was also 13 years old!
I decided then and there that I wanted
to someday have a daughter named India!
And she has managed to play
a princess or queen many times throughout
Should I tell you how many tiaras she owns?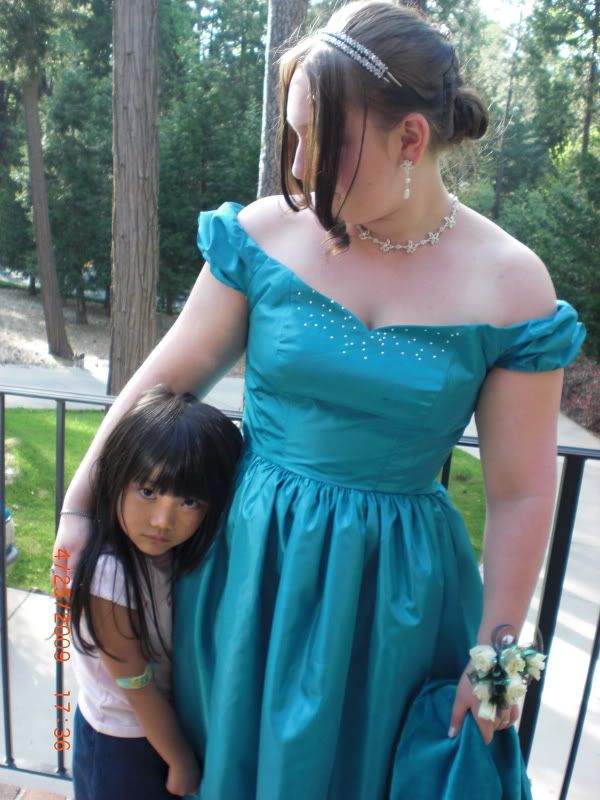 Should I tell you how many gowns I have
And she prefers to be called
"Princess Dida", just so you are clear!
I was busy making her prom gowns.
This year, she is off on her own
I think I need to go make a special dress now.
Oh, and I am working on finishing up another pattern.